About

Crocoblock

Starting from 2018 we are on an endless mission to amaze WordPress web developers with our products.

That includes:
Supercool Advanced Plugins
Perfect Customer Service
Creative Branding & Marketing
Join us to create the number one brand in the whole WordPress universe.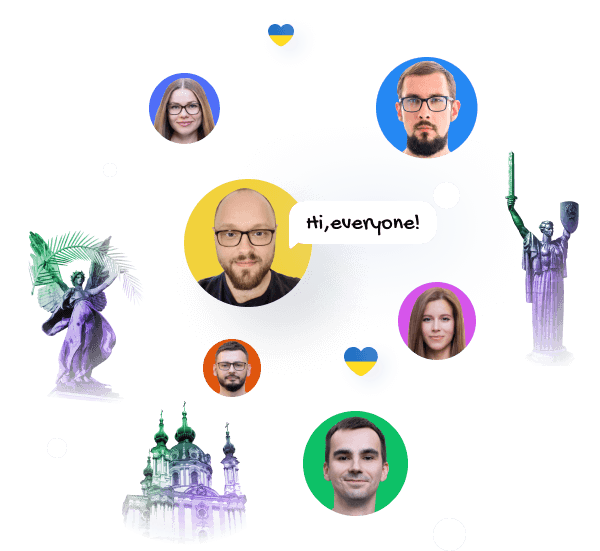 Perks and Benefits
Flexible Hours
Whether you`re an early bird or a night owl, we can figure out the schedule that suits your needs and doesn't contradict our working process.
15 Days Paid Vacation
Fifteen days of paid vacation along with five paid sick days and the opportunity to take additional day-offs and fill in the missing hours later.
English club
Our teachers will help you to improve your english speaking skills, so you could easily impress the queen of England as well as our customers.
Gym Compensation
Enjoy a 50% compensation for a yearly gym membership.
Career Coaching and 360 Feedback
Understanding Crocoblock`s specifics can be tough but fear not. We`ll be with you at the start of the journey to a web dev world, along with comprehensive product tutorials and team support.
Professional Education Compensation
Full or partial compensation for any cources that help your professional development.
Our Locations
Headquater office
Shoseyna 14a/1 Mykolaiv, Ukraine
Kyiv office
Holosiivskyi prospekt, 118v Kiev, Ukraine