Build
Role-Specific Profile

Pages

Create dedicated profile pages for different user roles and make them differ by profile settings and permits.
Customize the account menu items and account creation forms.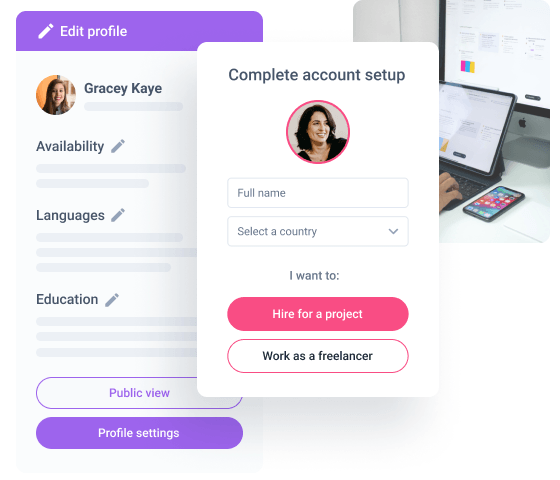 Adjustable profile settings
for different user roles
Use Membership functionality to designate user roles and
provide a separate signup form for each.
Build custom
permalink structure
for seller's public pages
Set custom multi-step
Registration & Login
forms for each role
Add the ability to edit sellers'
profile pages
Add custom
meta fields
to sellers' profiles and public pages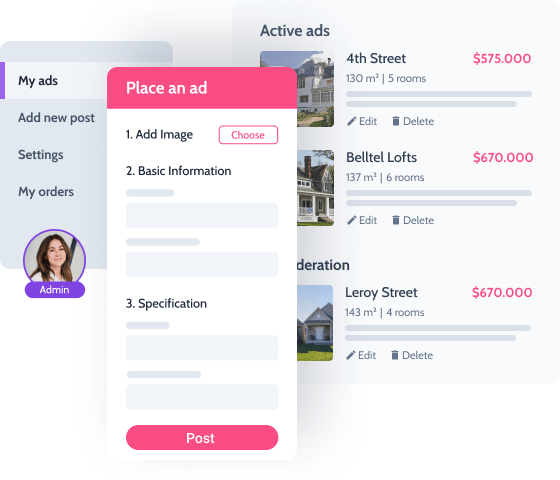 Manageable account
content & ad units
Enable sellers to post, edit, delete, and hide specific ad units on
the front-end – all from the account page.
Add the ability to edit sellers'
profile pages
Make the
ads editable
and easy to manage
Allow seller to post
ad units
through forms
Add the option to
manage ads
visibility
Collect & Place Product Ads

from Trusted Providers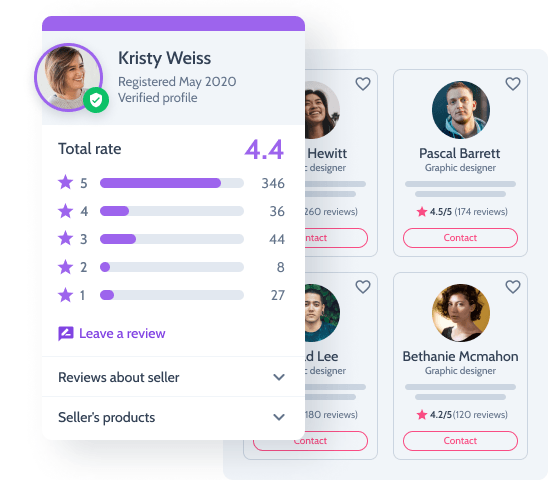 Informative seller public page
Make the multivendor marketplace a credible platform by
attracting reputed ad owners and promoting their
high-quality inventory.
Enable sellers to add
media
galore
Let sellers provide their
additional details
Develop a
Vacation mode
for sellers
Add seller ratings and showcase
claimed listings
Display advertised
product lists
Allow buyers to
contact sellers
& leave
reviews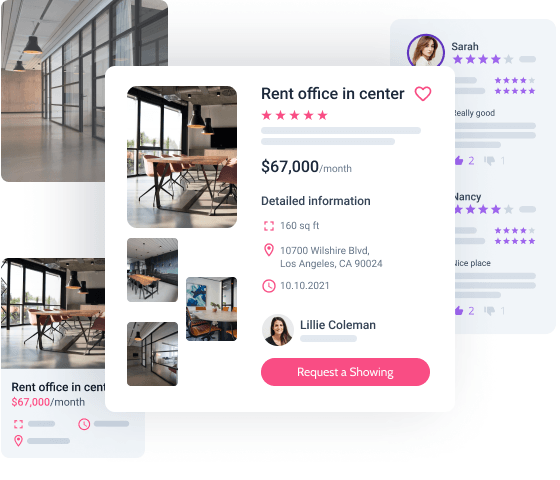 Complete & detailed
product information
Add value to product pages by highlighting their pros. Photos,
descriptions, video reviews, and customer feedback will help
other buyers make purchasing decisions.
Add
photo, video
or
gallery
to product pages
Show
more products
from the same seller
Display
reviews & comments
Create the
terms & rules
block
Add all-embracing
product details
Output
key points
on the listing item
Build
Fast & Convenient

Sitewide Search

Make sure the coveted items are easy to locate among the remaining ad units. Adjust site navigation,
implement advanced search and multi-level filtering structures.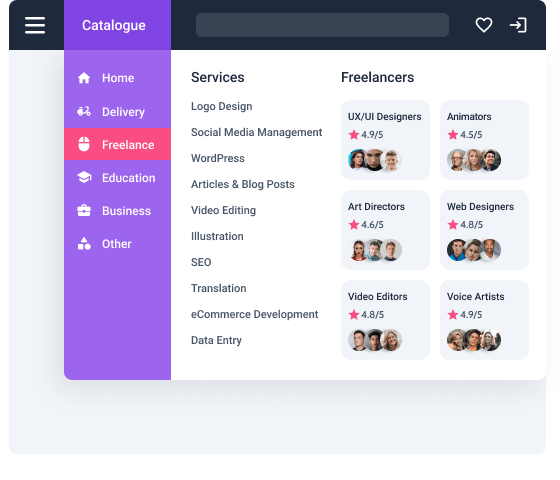 Intuitive marketplace
website navigation
Develop scannable site architecture and provide handy
navigation tools for buyers to purchase the right product from
the right seller.
Organize product items and categories in the menu via
tabs & columns
Arrange content
by author, date, tag, and category
Display
product categories
as grid, masonry, slider, columns
Add
breadcrumbs
for easy navigation on the product page
Create
different menu
and
submenu
types
Display different product types
in one listing
Allow non-registered users to add posts from the listing to
Favorites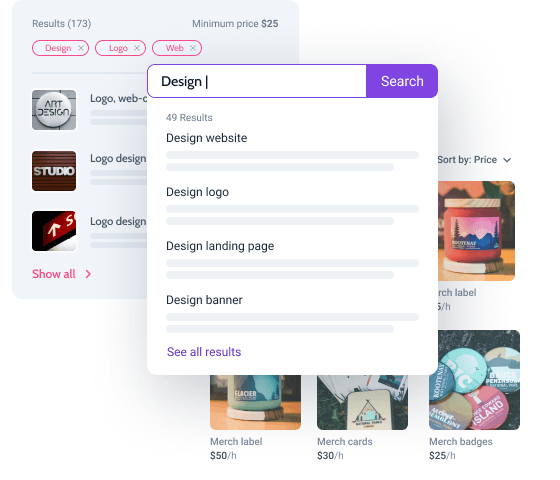 Implement advanced
search functionality
Allow buyers to refine the search query by excluding product
details they don't need and narrow down the obtained
search results.
Sitewide
AJAX search
by any parameter from the header
Show
two listings
matching one request on the results page
Custom
quick search
and results display
by relevance
Use a dynamic counter to show the
results count/min price
Display
search results
as a grid, list, masonry on the archive template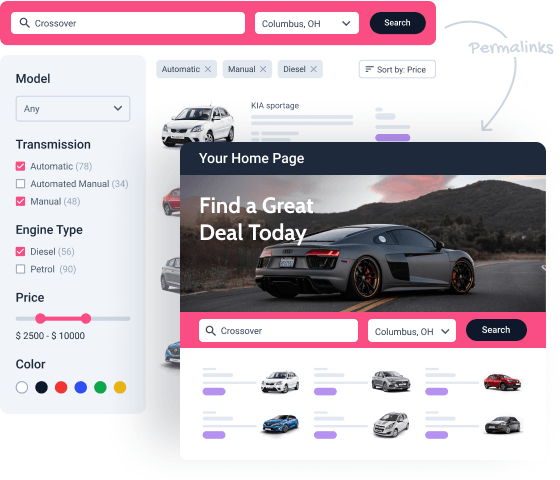 Apply filters
to display certain ad units
Implement advanced smart filters to help buyers comb through
the product range and find the needed items as fast as possible.
Set
advanced filters
and use multiple filter types
Sort search results
as needed and handle applied filters
Filter by
extra services
like warranty, delivery & package
Make products
split into pages & page load
instantly
Refine search results by
product brand/rating
Build
complex filters
and show
products
quantity
Create
redirect paths
and adjust
permalink structure
to promote filter catalogs
Shortcut to
Successful Ordering
Buyer & seller communication via
form
Add a contact form to let buyers reach out to sellers and further communicate via email.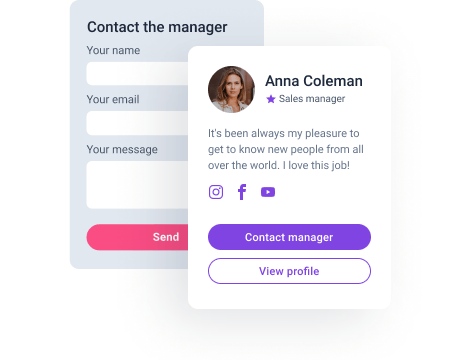 Reviews
&
Testimonials
Add a dynamic reviews section for other buyers to see trustworthy feedback about products and sellers.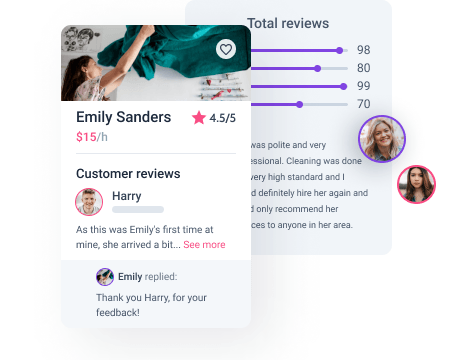 Automatic price calculation

for Extra services

Add extra services like warranty, delivery, package, and create total calculation formulas.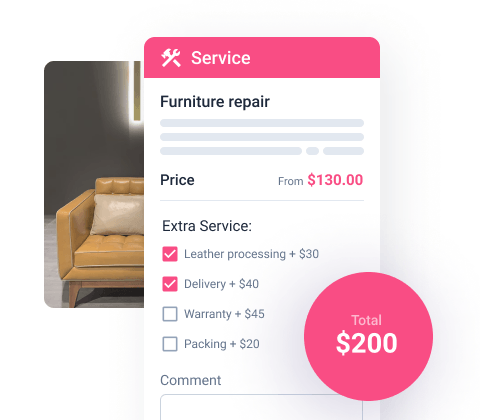 Recently Viewed, Favorites

&

Wishlist

Allow both logged-in and logged-out website users to save products they like to Favorites.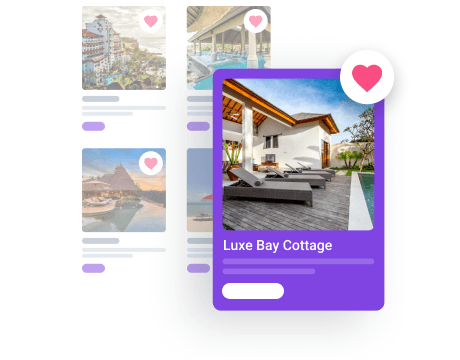 Recommended
&
Related

Products

Interrelate website posts and add content sections to suggest relevant products to buyers.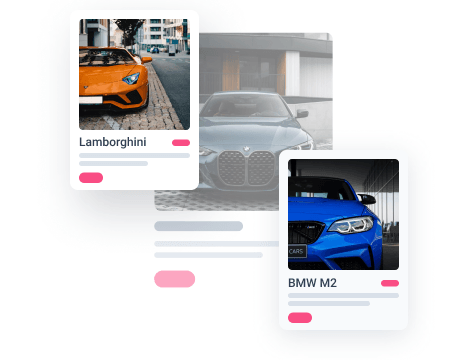 Find the Best-Matching

Monetization Model Combo
Listing fee
Enable the website admin to collect payments per ad unit or after the free ads posting limit is
reached.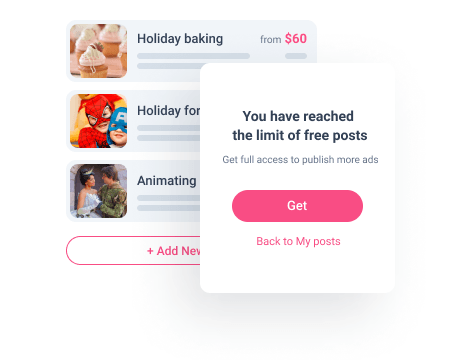 Subscription fee
Grant access to basic functionality for free and specify a fee to be charged for premium features.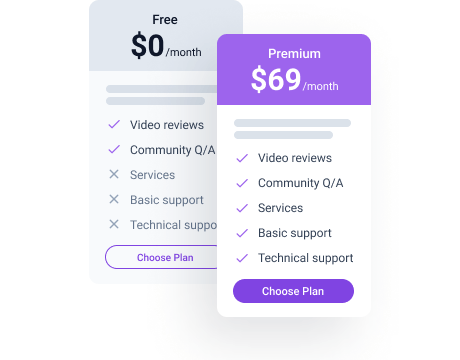 Featured listings


&

ads

Make the best listing spots for sale and let vendors advertise their products/services. Charge a fee for hot & trending offers, banner ads, etc.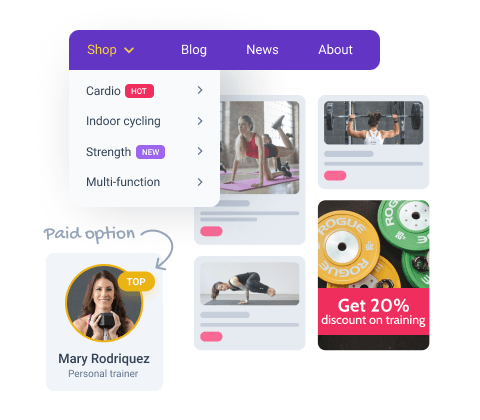 Lead fee
Show seller/provider's contacts on request and for a fee. This model is efficient provided that the value of the lead is high.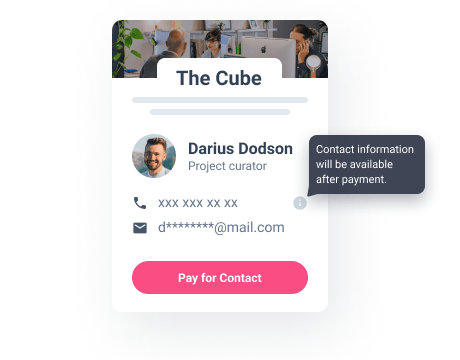 Woo, PayPal & Stripe
payment options
Add WooCommerce, Stripe, and PayPal payment methods and make it possible to conduct financial operations through the website admin's ID.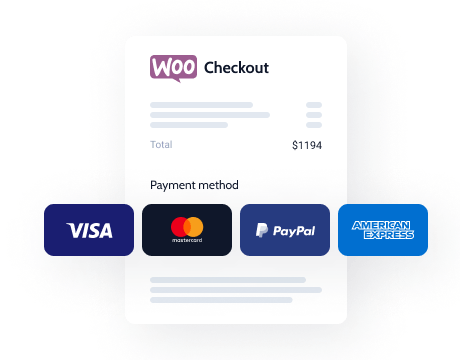 Developer
Friendly Features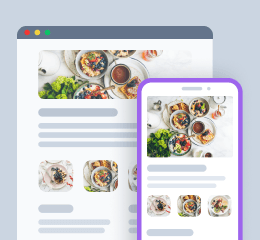 Mobile-friendly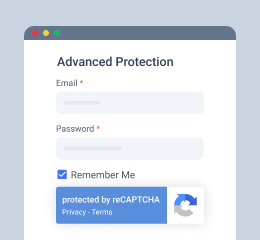 reCAPTCHA to protect from spam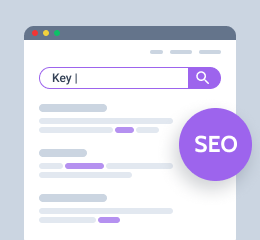 SEO-ready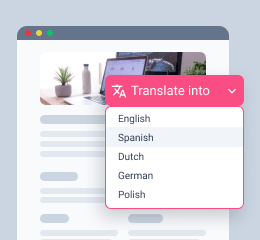 Translatable into 40+ languages
Discover Multivendor Marketplace

Scaling Opportunities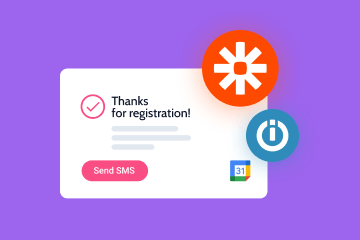 Third-party services integrations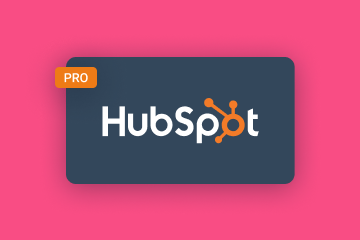 CRM & Sales lead generation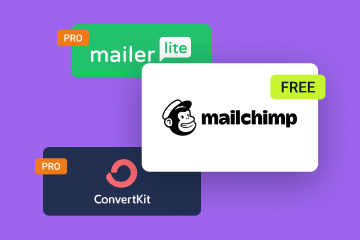 Email marketing & mailing lists
Don't Build From Scratch.

Use Dynamic Pre-Coded Templates
We've coded the hard things for you. Just pick a template, customize it, and a fully
working site is good to go.
Choose Subscription
30 days money-back guarantee
1 project

1-year

product updates

1-year

of zoom & chat support

JetPlugins

JetFormBuilder PRO

Dynamic Templates
Checkout
Unlimited projects

1-year

product updates

1-year

of zoom & chat support

JetPlugins

JetFormBuilder PRO

Dynamic Templates
Checkout
Unlimited projects

Lifetime

product updates

Lifetime

zoom & chat support

JetPlugins

JetFormBuilder PRO

Dynamic Templates
Checkout
For more details on the Subscription proceed to the Pricing page